hummel
BEING A PART OF HUMMEL
At hummel we aim to be a challenging, progressive, and innovative organization that attract and retain the sharpest and most creative talents from all over the world. Our employees are our most important asset and the key to our success. Therefore, we are willing to go the extra mile when it comes to our employees' development and growth, as well as in their well-being.
As a fast-growing company we have a high focus on creating great development opportunities, both professionally and on a personal level. We strive to create a good environment with social values and connections across the organization. As a result, we often create social events and trips where we are mixed across teams and functions so we can get to know our fellow employees from other departments.
If you want to learn more about hummel, please visit our career site.
THE HUMMEL CULTURE
At hummel we want to be a playful workplace. We have an open and honest communication with each other on an everyday basis. Our culture is what defines us when we are setting goals. We take it seriously when we say that we are a sports brand. We are not only playing to have a good time – we are playing because we want to win!
To win, we are always playing aggressively, and always on the lookout for our next big win, whilst at the same time being a united team where goals are reached together. We support each other and back up each other when someone brings in new ideas to the field.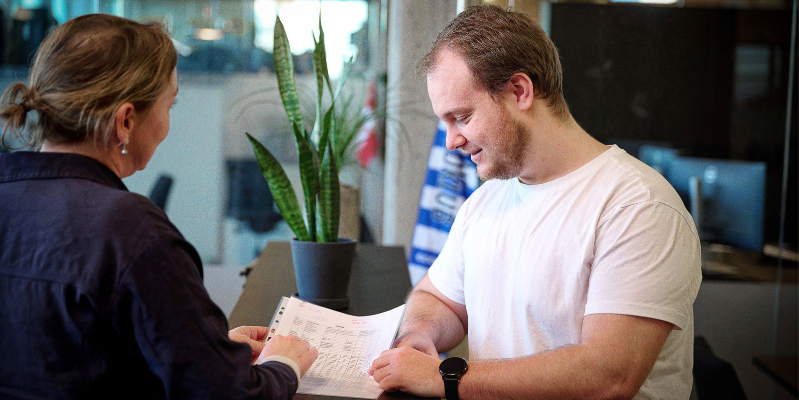 THE STORY OF HUMMEL
The story of hummel A/S is the story of the bumblebee, who started to fly back in 1923. Since then, we have conquered the sports business and grown to be an international brand operating in more than 35 markets – and together, we are on a mission to change the world through sport.
Our culture is our universal driver as our common goal is to become the #1 sports challenger brand by growing our business to do more good. We believe that the way to do so is by being playful, bold, and inclusive in everything that we do. We are one inclusive team who play to celebrate the small and big wins together. Individual ideas are bettered by team effort, individual mistakes are rectified by team effort, and individual accomplishments are celebrated as team effort. We are bold because we evaluate risks and make fast decisions. It takes courage when aiming to change the world through sport.
Together we dream about the unthinkable, dare the incredible and do the impossible. Join in and let us change the world together - One game at a time.
LET'S PLAY!