Techtronic Industries Nordic ApS
We are at the leading edge of the cordless revolution
Techtronic Industries Nordic (TTI) markets and sells a wide range of high quality Power Tools, Accessories, Hand Tools and Outdoor Power Equipment under the brands AEG®, MILWAUKEE® and RYOBI®. The customer groups consist of professional users and quality conscious consumers. Founded in 1985 with headquarters in Hong Kong, TTI has 27 regional branches and factories in Asia, Europe and North and South America.
TTI has more than 48,000 employees worldwide and in 2020 annual sales of US $ 9.8 billion. Techtronic Industries Nordic is a division of the Techtronic Industries group, headquartered in Hvidovre. TTI Nordic has approximately 240 dedicated employees in Denmark, Sweden, Norway, Finland & Baltics.
Techtronic Industries is where culture meets opportunity
Techtronic Industries is a place to explore your potential, where wins are celebrated, and leaders are visible and accessible. We look for people who can grow, think, compete, and create. We are always looking for people who can bring new perspectives and life experiences to our teams. TTI is a world-class leader in design, manufacturing and marketing of power tools and accessories, outdoor product equipment and floor care for consumers, professional and industrial users in the home improvement, repair, and construction industries. Our unrelenting strategic focus on powerful brands, innovative products, operational excellence, and exceptional people, drives our culture. This focus and drive provide TTI with a powerful platform for sustainable leadership and strong growth.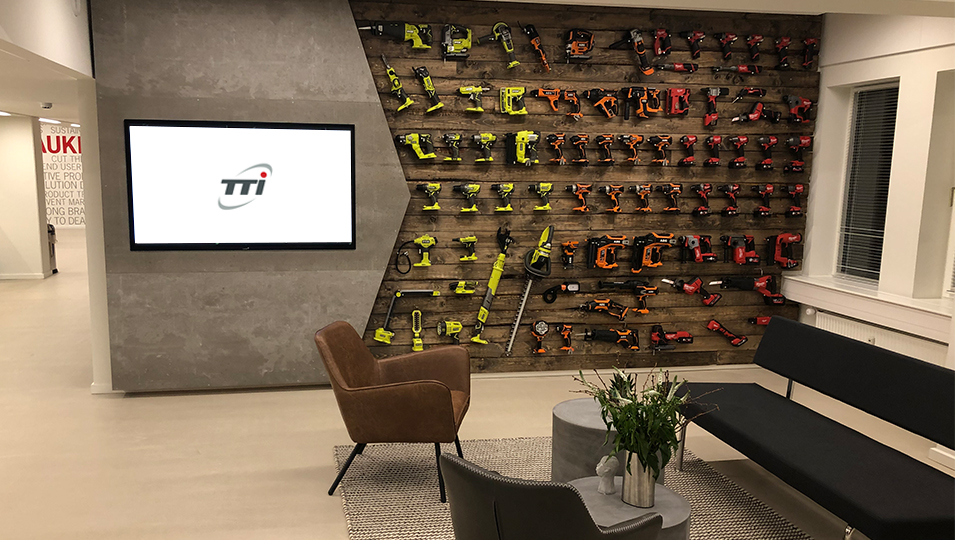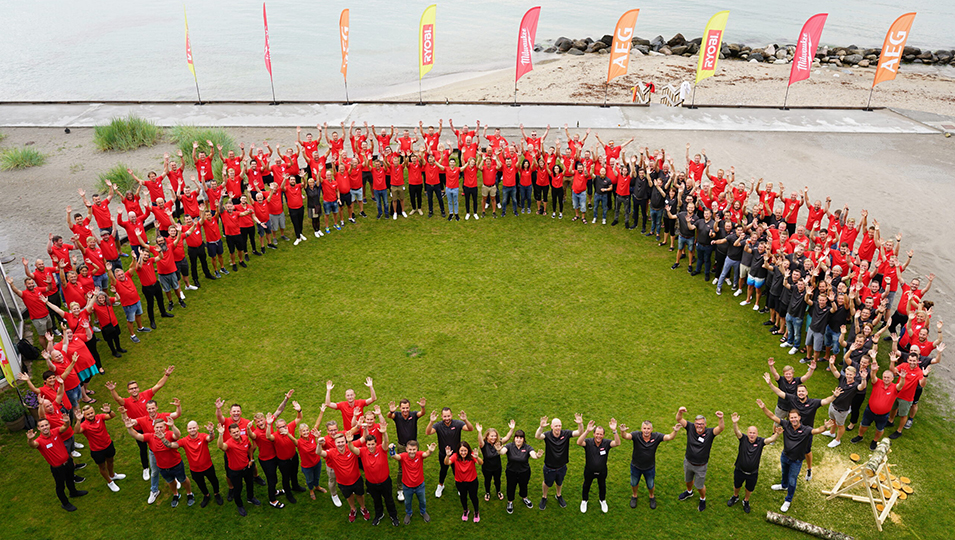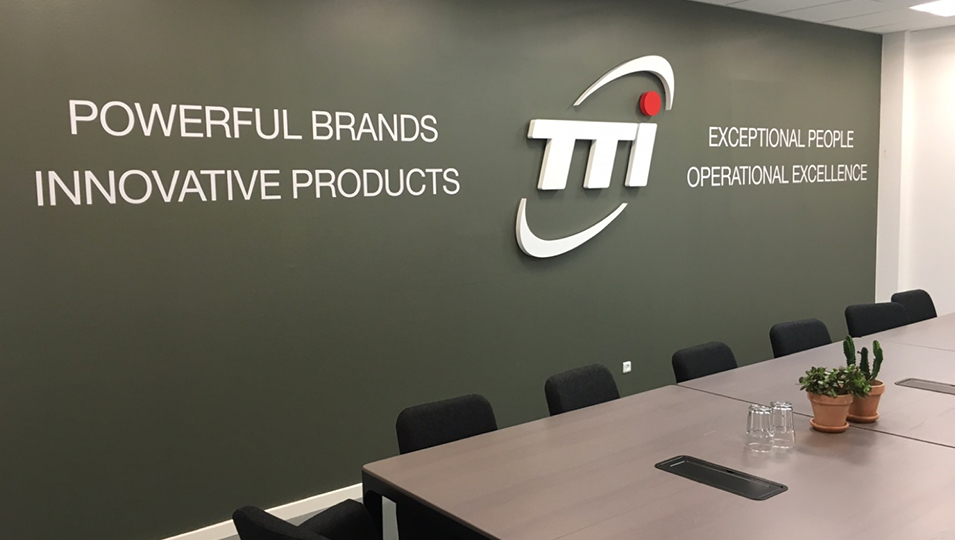 DNA OF INNOVATION
Innovation isn't just a buzzword here at TTI. It's our DNA and true strength, and we make the access to Innovative Products a daily reality.
INNOVATION THAT PAYS
Innovation is the core strategy in every aspect of our operations. For consumers, TTI innovation means smarter, better-performing products that introduce new features and concepts first while delivering the best values in their category.
POWER YOUR WAY TO A SUCCESSFUL CAREER
As a successful and rapidly growing global company, TTI is always in the market for people with the energy, enthusiasm, and dedication to work with us to build, and support TTI as a world-class company and industry leader.
TTI constantly strives to "raise the bar" in everything we set out to do, and actively encourage those qualities in every one of our employees.