DSV
DSV – en verden af global transport og logistik
75.000 mennesker. Så mange kolleger får du på vores fælles rejse, hvor du er med til at binde verden sammen og kan sætte dit eget aftryk på din hverdag og vores forretning. Vi er en stor global familie.
I DSV tror vi nemlig på, at alle kan indfri deres potentiale, hvis de tager ansvar for deres egen karriere. Derfor giver vi dig de bedste vilkår for at gøre netop dét.
Og hos os er mennesker i centrum. For det drive, talent og engagement, som vores medarbejdere udviser, er dét, der gør DSV til en fantastisk arbejdsplads. Vi har et dynamisk miljø, hvor ambitioner møder teamwork, når vi tager imod udfordringer, overkommer dem, bevæger os fremad og gør en forskel.
Jeg er virkelig glad for, at jeg sagde ja til jobbet. Siden jeg startede hos DSV, har jeg udviklet mig og lært en masse. Jeg nyder alle facetter af mit arbejde,
In a company with a long and successful history of mergers and acquisitions, I think the employees are great at building relations and making sure everyone feels welcome. Everything just gets better when we are all not alike,
I work in the innovation part of IT, and I love that we get to work with the latest technologies. My team and DSV are very open to new ideas and ways of working, and everyone has a say,
Danmarks 3. største transport- og logistikvirksomhed
DSV er en af de bedst performende virksomheder i transport- og logistikbranchen. Vi er 75.000 medarbejdere i mere end 80+ lande, der arbejder passioneret for at levere gode kundeoplevelser og service af høj kvalitet.
I DSV Danmark er vi 3.500 medarbejdere i alt. På vores hovedkontor i Hedehusene arbejder vi inden for HR, IT, finans, compliance, marketing, salg, spedition og logistik. På vores jyske hovedkontor i Horsens håndterer vi kernen af vores forretning: logistik og transport. Herudover har vi kontorer i hhv. Aalborg, Aarhus, Herning, Esbjerg, Taulov, Hedensted, Odense, Roskilde, Kolding, Vejen og Vojens.
Vi opfordrer desuden vores medarbejdere til at behandle DSV, som var det deres egen virksomhed. Vores lokale afdelinger arbejder meget selvstændigt, og vi træffer beslutninger tæt på kunderne. Det er det, der gør os unikke, smidige og stærke.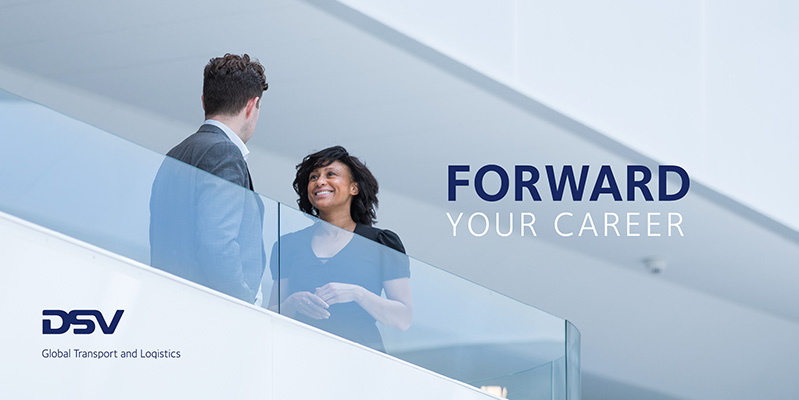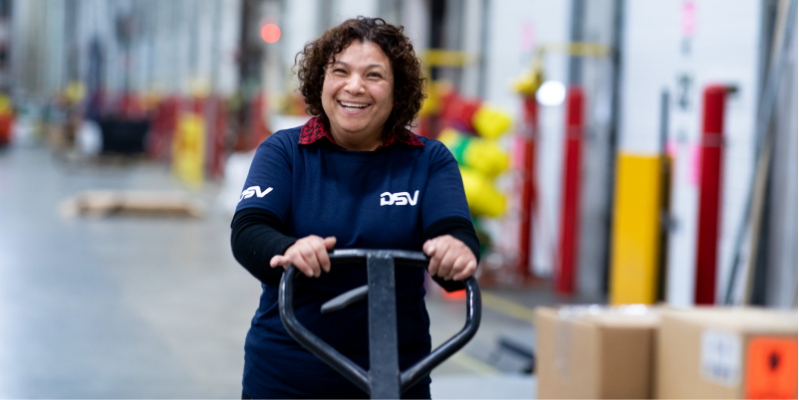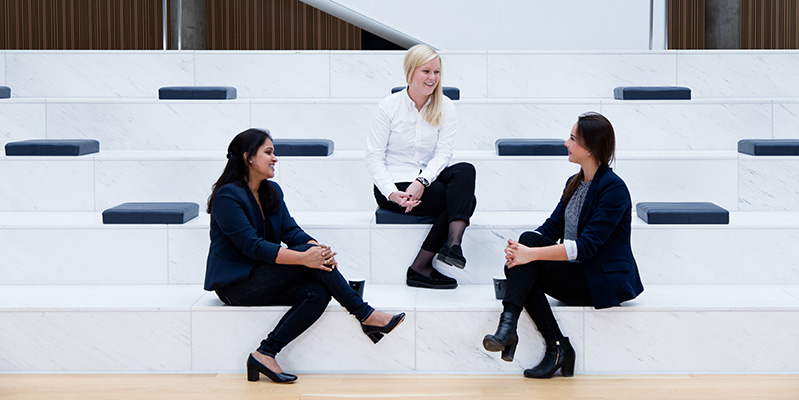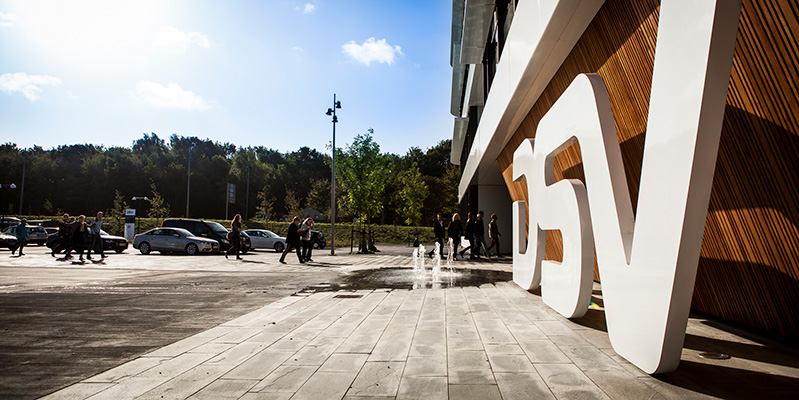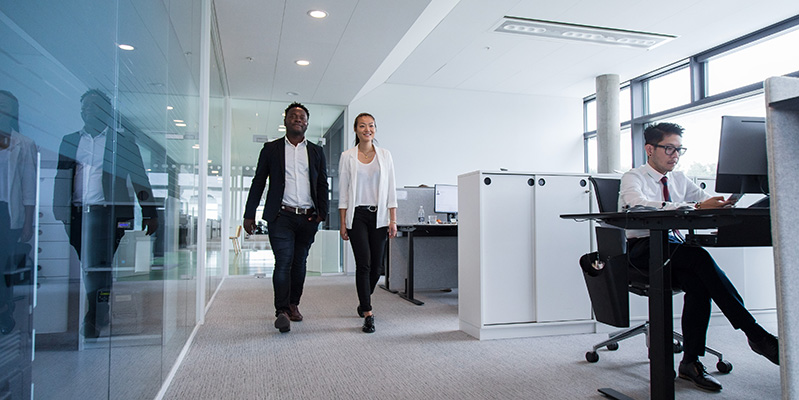 Vi giver dig globale karrieremuligheder
Hos DSV får du de bedste betingelser for at lægge din egen karrierevej. Det gælder uanset om du drømmer om at avancere lokalt eller kunne tænke dig at søge eventyr i udlandet. Vi har kontorer i mere end 80+ lande, så mulighederne er mange.
Så hvis du kunne tænke dig at få plads blandt meget dedikerede mennesker, der stræber efter at blive bedre hver dag og hvis du kan lide en udfordring og et miljø i konstant forandring, så er DSV stedet for dig!
Det kan du glæde dig til
Du kommer på et skræddersyet intro- og onboarding-forløb, hvor du får en grundig introduktion til alle områder af DSV, og hvor du møder dine nye kolleger.
Du får rig mulighed for at deltage i sociale arrangementer via den lokale personaleforening samt vores årlige DSV One Day, hvor vi laver forskellige aktiviteter og slutter af med en stor, fælles middag og fest.
Du får en masse personalegoder, som fx adgang til fitnessrum, lækker kantineordning og pensionsordning samt sundhedsforsikring.