Deloitte
A Career at Deloitte
People first. That is true at Deloitte. With more than 3200 passionate talents, we collaborate to provide audit, consulting, financial advisory, risk management, tax, and related services to selected clients. We are a diverse organization, and we believe that potential shows in all shapes and sizes and that individual diversity in both mindset, experience, and educational background are key if we want to fully play our strength as a community. Common for all our talent and everything we do is our purpose. To make impacts that matter for our clients, our people, and the society we are a part of.
Choose Your Impact
Meaningful work. Measurable impact. Our purpose, to make an impact that matters, is brought to life every day through our commitment to developing innovative solutions around society's most pressing issues. Join us and choose your impact.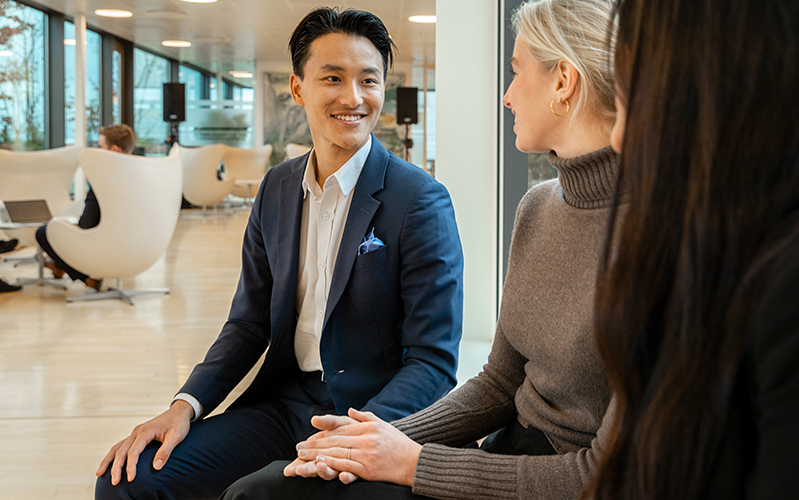 Read more about our different business units:
| Audit& Assurrance | Consulting | Enabling Areas | Financial Advisory | Risk Advisory | Tax & Legal |
We are looking for you, who are curious by nature; you, who love challenging status quo; you, who are motivated by taking responsibility; you who are creative and new thinking; and not at least you, who want to make an impact that matters. Are you an experienced professional or early in your career? Talent is talent, and we are always looking for people who want to make a difference. Are you ready to make an impact in the largest audit and advisory firm in Denmark?